SR&ED stands for Scientific Research and Experimental Development. This programme in Canada offers tax incentives to companies that carry out certain types of research and development. Canada Revenue Agency (CRA) is in control of implementing the programme. Businesses that qualify for the SR&ED programme can claim tax credits for expenses associated with research and development activities. The CRA has established some requirements for these operations, including that they should be methodical, investigative and technologically advanced. A significant portion of the expenses associated with research and development activities can be covered by the tax incentives offered by the SR&ED programme. Investment tax credits, which are available, can be used to lower a company's tax obligation or be refunded.
Technological Advancement: The purpose of the experimental development stage is to generate information that helps in awareness of how things work. You must either produce something new or enhance what you already have.
Scientific Technological Uncertainty: An expert working on the project must resolve any technological challenges that cannot be solved with their current knowledge.
Technological Content: The scientific research project required systematic execution, and documenting the process. Examples are Identifying problems, formulating a theory, testing and experimentation, and reviewing the steps you took to arrive at your conclusion.
The Canada Revenue Agency (CRA) requires comprehensive paperwork to grant an acceptable SR&ED claim. If you don't have adequate paperwork your claim's chances of success may be diminished.
The CRA require every documentation to describe the technological challenges and the time spent attempting to overcome them as work progresses. The Canada Revenue Agency (CRA) will scrutinize your SR&ED claim to ensure all the requirements have been completed.
If you want to avoid your claim being flagged,
You need to be knowledgeable about the review procedure and make wiser decisions about the claim.
SRED Tax Services Toronto
If you're a business in Toronto engaged in scientific research and experimental development (SRED), don't miss out on the opportunity to access valuable funding through SR&ED tax credits. Let One Accounting be your trusted partner in maximizing your claims and optimizing your returns.
Together, we can unlock the funding potential of your research and development initiatives and drive innovation to new heights. Experience the difference with One Accounting as your SR&ED tax credit service provider in Toronto.
We are dedicated to helping small businesses in Toronto unlock the full potential of their research and development investments by maximizing your SRED tax credit claims. Contact Us!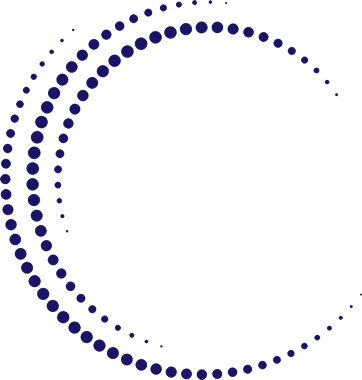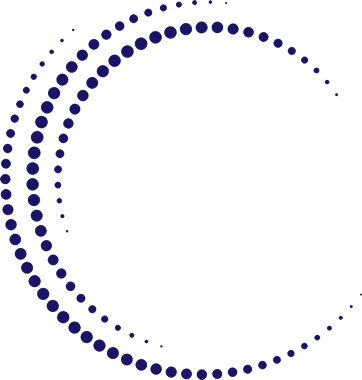 Maximize Your R&D Returns with Our Expert SR&ED Tax Credit Service
Our SR&ED Tax Credit Service in Toronto is designed to assist small businesses in gaining access to crucial finance for their R&D projects. We provide professional advice and assistance to help you get the most out of your R&D expenditures.
Our team of expert CPAs deals with challenging SR&ED tax credit programs to make the claim process simple. We will ensure you comply with all the standards and guidelines established by the Canada Revenue Agency (CRA). 
Don't let the complexities of SR&ED tax credits hold you back. Trust our CPA experts to help you understand the program, simplify the claim procedure, and maximize your R&D investments. Contact us today to schedule a consultation with our SR&ED tax credit experts in Toronto.
Getting the details right: When you submit an SR&ED claim, all of the information must be accurate. This suggests the work was correctly performed and that your descriptions accurately and completely showed a clear picture of what was done and why.
Keeping records: Throughout the project, you must keep track of your expenses and the bills you get from each vendor. This will enable you to back up any claims you make with evidence. It will be simpler for you to submit your CRA application if you have a record of the methods and conclusions from your research. This could include data from studies, research process notes, or other pertinent information.
SR&ED integration into daily activities: Participants who fail to integrate their R&D activities into their regular work routine frequently struggle to support the validity of their claim. This means that it is crucial to document these interactions while you are designing experiments, checking in with colleagues, or even evaluating outcomes.
Getting an SR&ED Consultant: It is necessary when you discover that certain parts of your project are too complex for you and your team to handle. Please seek professional assistance and make use of their skills to increase the effectiveness and accuracy of your job rather than attempting to resolve the issue on your own. At One Accounting, we offer comprehensive SR&ED services tailored to your business, helping you identify and maximize your eligible research and development tax credits. Consult with our expert SR&ED specialist today!