Accounting Services in Toronto
Are you looking for professional accounting services in Toronto? One Accounting is a good choice for you! Our expert accountants manage clients from all industries. We offer industry-specific accounting services. Following is the list of categories where we provide accounting services.
As the best provider of accounting services in Toronto, we deliver accurate financial information for decision-making.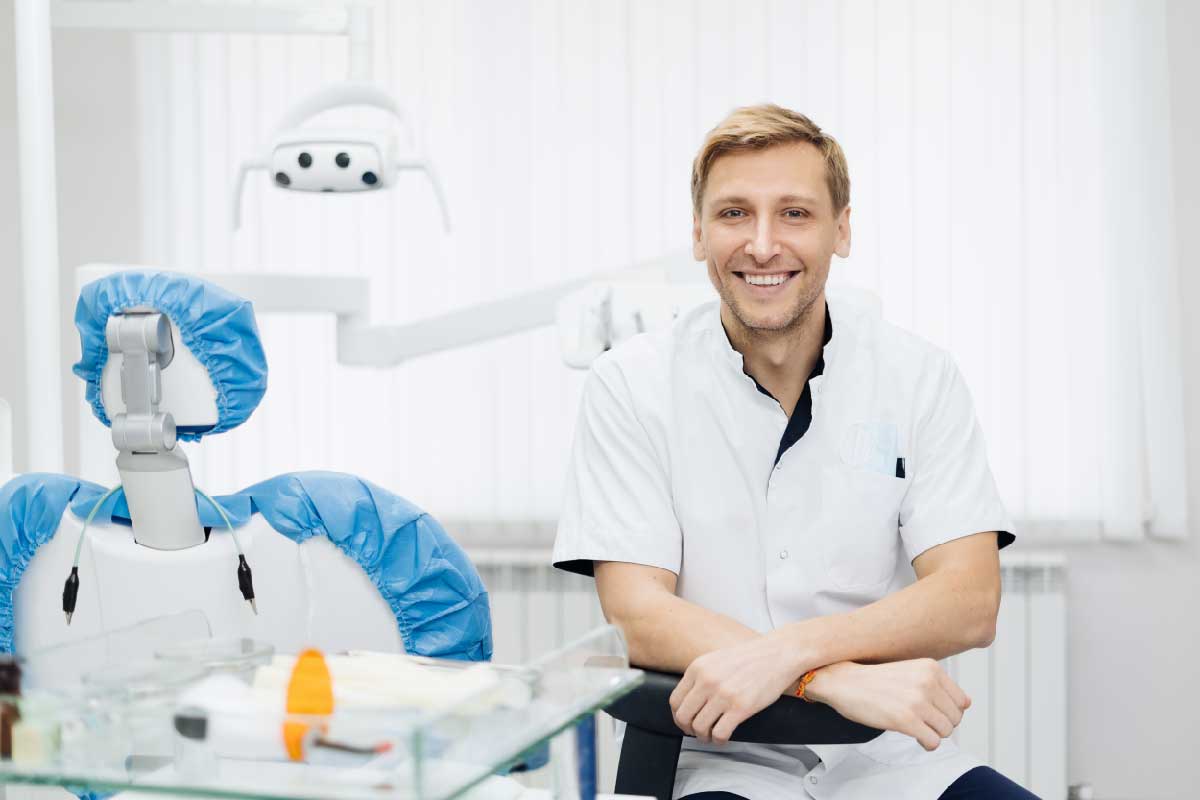 We provide advisory services to dentists for business planning, such as analyzing profitability, identifying areas for growth etc
We provide effective accounting, bookkeeping, payroll and tax filing services for manufacturers in Toronto and other locations.