One Accounting offices are located in Oakville, Hamilton and Toronto. We provide taxation, accounting and bookkeeping services, business advisory services, payroll services, personal and corporate services worldwide.
18 King Street East, Suite
1400 Toronto, ON M5C 1C4

20 Speers Rd, Oakville,
ON L6K 3R5

393 Dundas St E Hamilton,
ON L0R2H1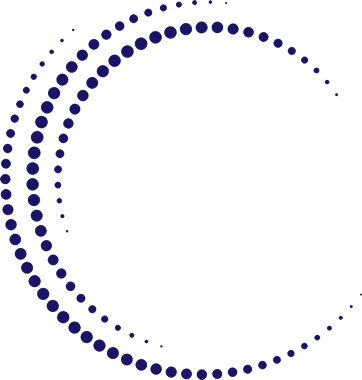 To initiate the partnership, follow the steps.
Coming together is a beginning, staying together is progress, and working together is a success. Millions of successful companies have built strategic business partnerships to increase the value of their services and products whilst reducing their costs. Let's become partners and grow business together!
We will schedule a FREE consultation call or a comprehensive meeting to discuss your company's goals, requirements, and expectations.

You will be sent a no-obligation proposal, personalized to your budget and needs. It will help you to eliminate the inefficiencies in your business.

When you decide to collaborate with us, you will be assigned a professional accountant and initiate the onboarding process.