Tax Accounting Services Oakville
Bookkeeping Services Oakville
Don't let bookkeeping stress you out – leave it to the experts! Find reliable and experienced bookkeeping services in Oakville that can give you peace of mind and allow you to focus on growing your business. Do you struggle to keep track of your business's finances? Consider enlisting the help of a reputable bookkeeping service in Oakville.
Payroll Services Oakville
Are you struggling to keep up with payroll tasks? With One Accounting, the professional payroll services in Oakville, you can say goodbye to the stress and hassle of managing it yourself. Trusting your payroll duties to specialists in One Accounting Oakville can help you focus on running your business without worrying about compliance or accuracy issues.
Corporate Tax Accountants
Looking for reliable corporate tax accountants in Oakville? Simplify your corporate tax process with our reliable and experienced team of accountants based in Oakville. Our team has years of experience and can help ensure your business is compliant with all tax regulations. Contact us today for a consultation. Trust us to handle all your tax needs.
Filing taxes can be stressful, but finding the right personal tax accountant in Oakville doesn't have to be. Searching for a reliable tax accountant in Oakville? Our experienced team is dedicated to helping individuals and businesses navigate the complexities of Canadian tax laws. Learn more about our services here and contact us for Free Consultation today !
Choose the Right Tax Accountant in Oakville for Your Business Needs!
Need help with your taxes? One Accounting, the top tax accountant in Oakville can ensure you're maximizing your deductions and meeting all requirements. Choose the right one for your business.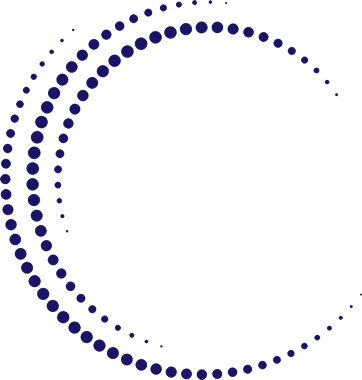 Tax Accountants in Oakville
Finding the right tax accountant in Oakville can have a huge impact on your financial future. Discover what sets apart the best tax accountants in this area with our expert advice.
The key factor that sets One Accounting as the best tax accountants in Oakville is our specialized knowledge of tax laws and regulations.
Tax laws are complex and constantly changing. One Accounting stays up-to-date on the latest changes and understands how they may affect your unique tax situation.
One Accounting can help you to take advantage of all available deductions, credits, and exemptions to minimize your taxes owed while staying compliant with all relevant regulations.
We advise you on the best structure for your business or personal finances to maximize your savings and avoid costly mistakes down the line.
As a top professional tax accountant in Oakville, One Accounting has expertise in relevant areas such as corporate taxation, international taxation or real estate transactions depending upon your specific needs.
As a Tax expert in Oakville, we give valuable guidance that saves time, limits stress and maximizes refunds for our clients seeking to reduce their tax liability.