Accounting and Bookkeeping
Consultants in Toronto
Accounting & Bookkeeping
Consultants Toronto
Accounting for Business Consulting Firms in Toronto
As the top accounting and bookkeeping consultants in Toronto, we manage the financial transactions and records of the firm to ensure accurate financial reporting and compliance with relevant laws and regulations.
Our expert professional accountants have careful attention to detail and a thorough understanding of financial reporting and tax regulations of the business consulting firm which is beneficial to ensure compliance and accuracy in financial reporting. We record, classify and analyze financial transactions accurately to provide accurate financial information for the decision-making purposes of your consulting firm.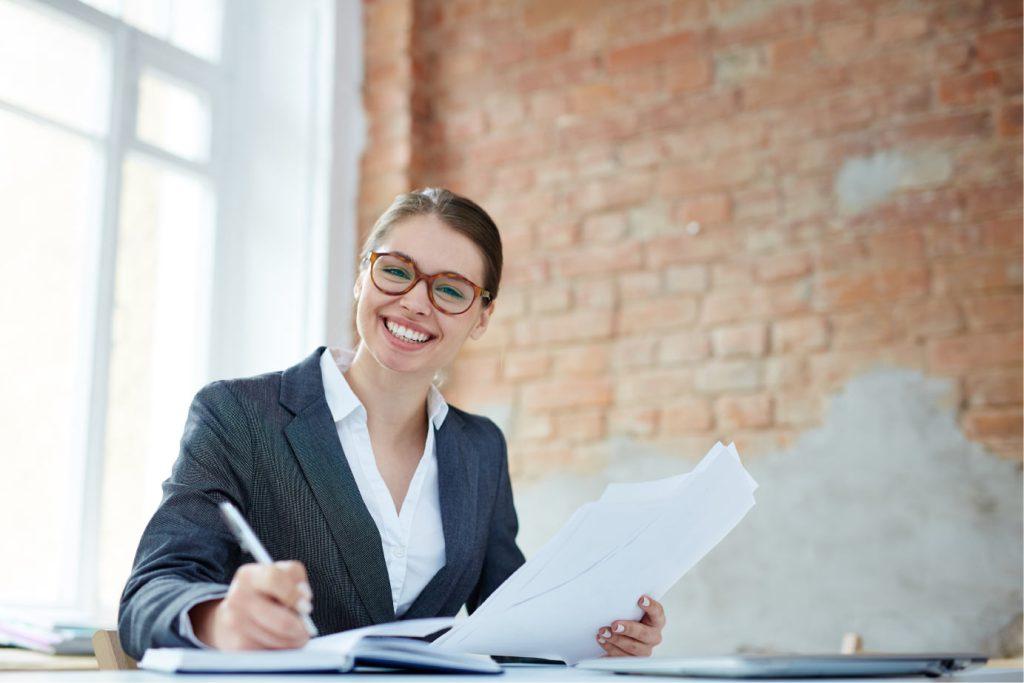 Why One Accounting for Business Consultants in Toronto?
Leave your accounting burden to us! Outsourcing accounting functions to  us can provide consulting firms with cost savings, access to expertise and technology, and greater flexibility. You simply focus on your core business functions and achieve your strategic objectives. As the top accounting and bookkeeping consultants in Toronto, We will take care of your accounting.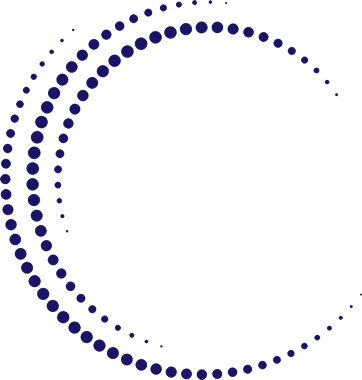 Tax, Accounting, Bookkeeping & Business Consulting in Toronto
At One Accounting, we have a systematic approach to bookkeeping to ensure accurate financial records such as income and expenses, invoices, receipts, and payments
Our expert tax specialists file your corporate income tax return each year, reporting your taxable income and paying taxes owed.
We prepare financial statements by Canadian accounting standards including income statements, balance sheets and the statement of cash flows.
Our accounting and business consultants in Toronto regularly analyze your financial statements to identify trends, opportunities, and areas for improvement.
We do proper tax planning which includes classifying expenses, taking advantage of tax credits and deductions, and utilizing tax-efficient structures.