Accounting for Import -
Export Business
in Canada
Accounting Services for Import/ Export Business in Toronto, Canada
Is your Import – Export business in need of accounting services in Toronto, Canada? Accounting for Import- Export Business is essential to ensure that the company stays profitable, meets its tax obligations, and makes informed decisions based on financial data. One Accounting is a team of professionals with high talent in accounting and taxation.  For import and export business in Canada, there are many specific rules and exemptions related to GST/HST. When managing their financial records and filing taxes with the Canada Revenue Agency(CRA), Import and Export businesses face many challenges. One Accounting will take care of the accounting and taxation of your business so that you can focus on your core business.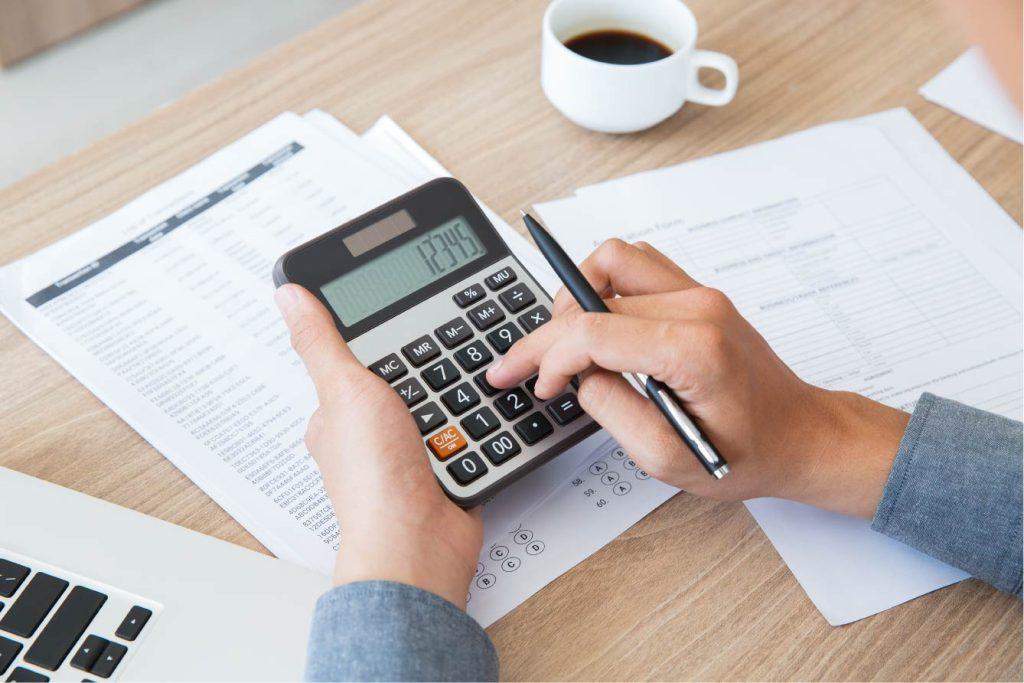 Accounting & Bookkeeping Services
for Import- Export Business
We keep track of your financial records, transactions, and accurate reporting
We help import/ export businesses manage tax-related obligations, and tax audits and provide tax advice
Our expert bookkeepers manage the financial records and transactions accurately for import-export business
We manage employee payroll and related tax services of your import and export business in Canada
Why One Accounting for Import - Export Business in Canada?
Our expert professionals keep accurate records of all transactions such as invoices, receipts, bills of lading, and other relevant documents related to purchases and sales.
Also, they keep track of your business inventory levels using accounting software to monitor the inventory levels and track the cost of goods sold.
Our expert tax advisors will take care of your tax obligations and take advantage of any available tax benefits.
If your Import-export business deal with multiple currencies, our accountants will keep track of foreign exchange rates and use them to calculate the cost of goods sold and profit margins accurately.
Our accounting services include checking your bank statements against your accounting software and reconciling your accounts payable and accounts receivable.