Tax Accounting Firm in Mississauga
Tax Accounting Consultants in Mississauga
Why you should consider us as your Tax Accountant in Mississauga:
Outsourcing us eliminates the need to pay for employee benefits, salaries, and other overhead costs
We help to improve the efficiency of your business and focus on your core operations
Our accounting services provide access to specialized expertise, such as tax planning, financial reporting, and compliance
Our dedicated team for accounting ensure accuracy and compliance to reduce the risk of errors and penalties associated with incorrect financial reporting.
As the best Tax accountants in Mississauga, we ensure timely and accurate financial reporting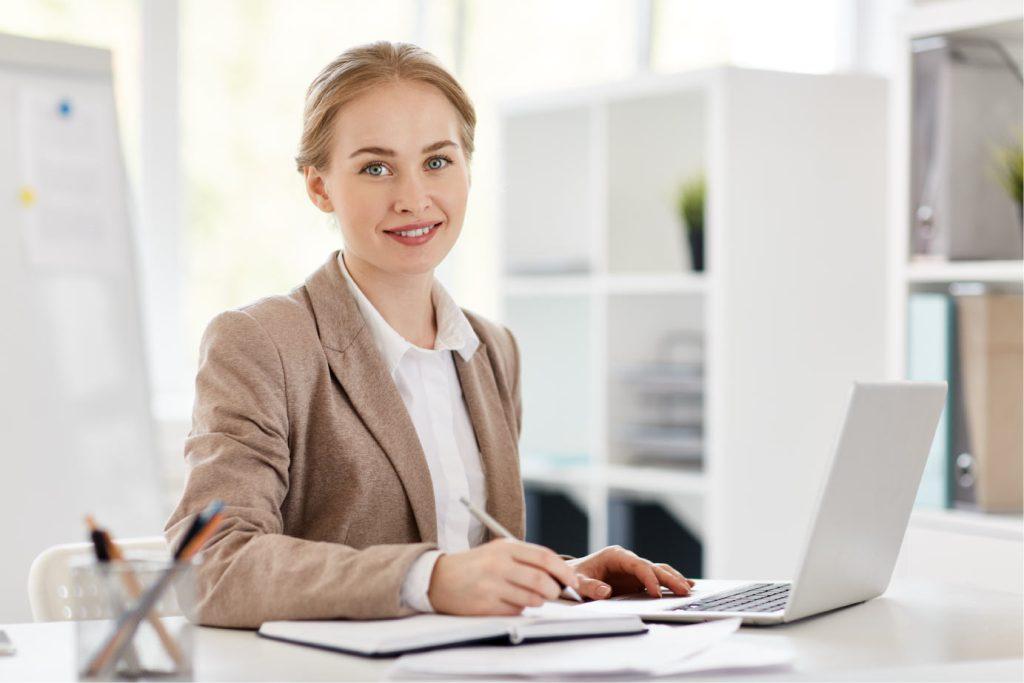 Choose the Right Professional Tax Accountants in Mississauga
Choosing the right tax accountants in Mississauga is an important decision for your business or personal finances. One Accounting provides accounting services to all sizes looking to reduce costs, increase efficiency and improve accuracy. We are here to help you.
8-hour (or better) response times

Designated Bookkeeper

Bank Reconciliations

Monthly Profit & loss statements

Electronic Receipt Submission platform
Bookkeeping Services Mississauga
As a trusted bookkeeping service provider in Mississauga, we offer recording purchases, sales, receipts, and payments made by a company, as well as managing the payroll and preparing financial reports.
Our expert tax accountants record financial transactions which include keeping track of all the money coming in and going out of the company, and recording this information in a general ledger.

Our service includes Reconciling bank accounts, which involves comparing the company's bank statements with its records to ensure that all transactions have been recorded accurately.

Managing accounts payable and accounts receivable by keeping track of accounts receivable & accounts payable.

In Payroll management, we do calculate and processing employee paychecks, as well as manage payroll taxes.

We ensure accurate recording of financial statements such as balance sheets, income statements, and cash flow statements to help the company understand its financial performance.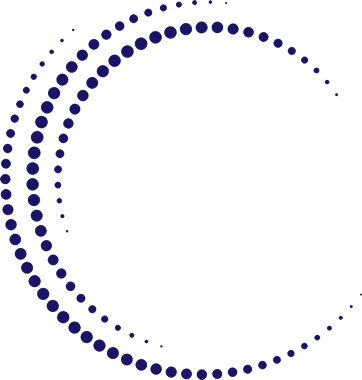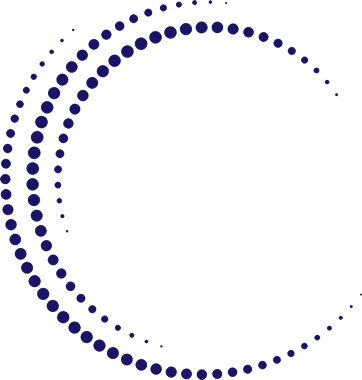 Why Choose One Accounting as Your
Mississauga Accounting Firm
One Accounting has a team of specialized professionals to help small businesses to grow their profits
Accounting Firm
with Values
One Accounting is incorporated with a vision to help local small businesses with their bookkeeping and tax work
Our Team is committed to staying on top of new developments and expanding our range of skills and services as the need arise