Tax Accounting Firm in Hamilton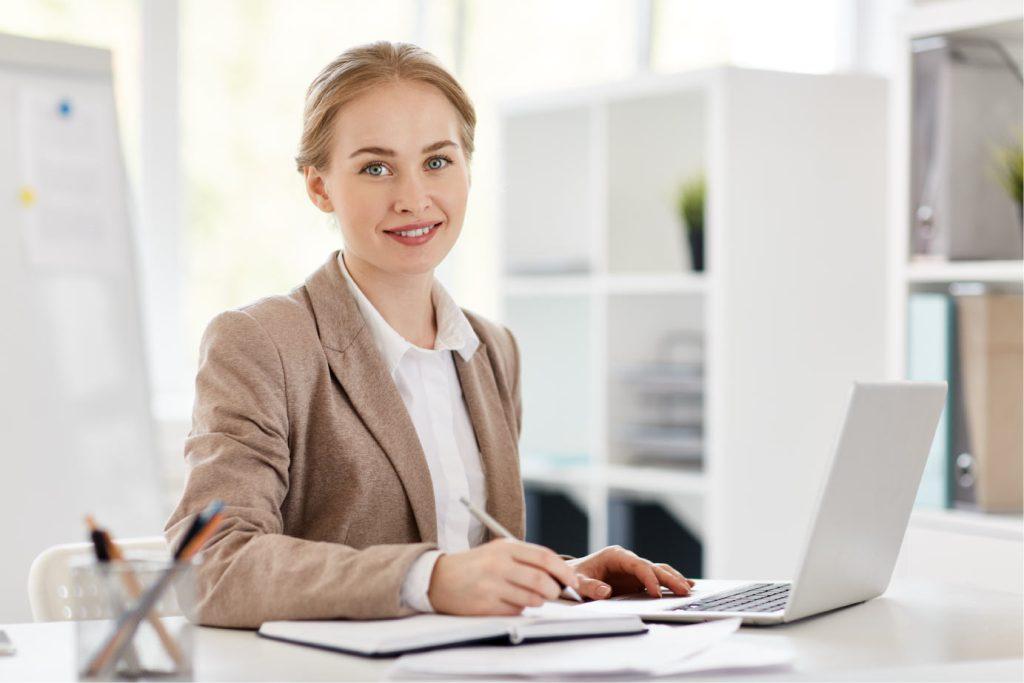 Professional Tax Accountants in Hamilton, Ontario
One Accounting is one of the top tax accountants in Hamilton and provides the best accounting and tax services for small businesses to corporates. The team of expert professional tax specialists provide bookkeeping, payroll, personal tax and corporate tax services without compromising the quality.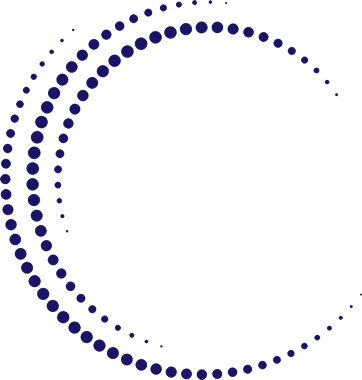 We help you to Increase profits & Pay less tax
We can help reduce costs by allowing businesses to access specialized skills and resources that may be too expensive or impractical to maintain in-house.
Our tax accountants have the expertise and experience to handle complex tax issues and can often complete the work faster and more efficiently
Additionally, As the top tax accountants in Hamilton, we can help businesses avoid costly mistakes that could result in penalties or other legal issues.
Tax accountants stay up-to-date on changes in tax laws and regulations, ensuring that your business remains in compliance and minimizes its tax liability.
Bookkeeping & Payroll Services
Bookkeeping and payroll services are essential functions of any business. Our professional tax accountants in Hamilton, Ontario maintain accurate records of financial transactions, prepare financial statements of small businesses and calculate and distribute employee wages, and prepare and file taxes accurately.
Personal & Corporate Tax Accountants
As professional tax accountants in Hamilton, we involve in preparing and filing tax returns for individuals and businesses. Our tax accountants have adequate knowledge and understanding of tax laws, regulations, and compliance requirements, as well as knowledge of financial reporting and analysis. We are helping Individuals, small businesses and corporates in Ontario, Canada.