Real Estate Tax Accounting
Services in Toronto
Accounting & Bookkeeping
Services for Real Estate Investors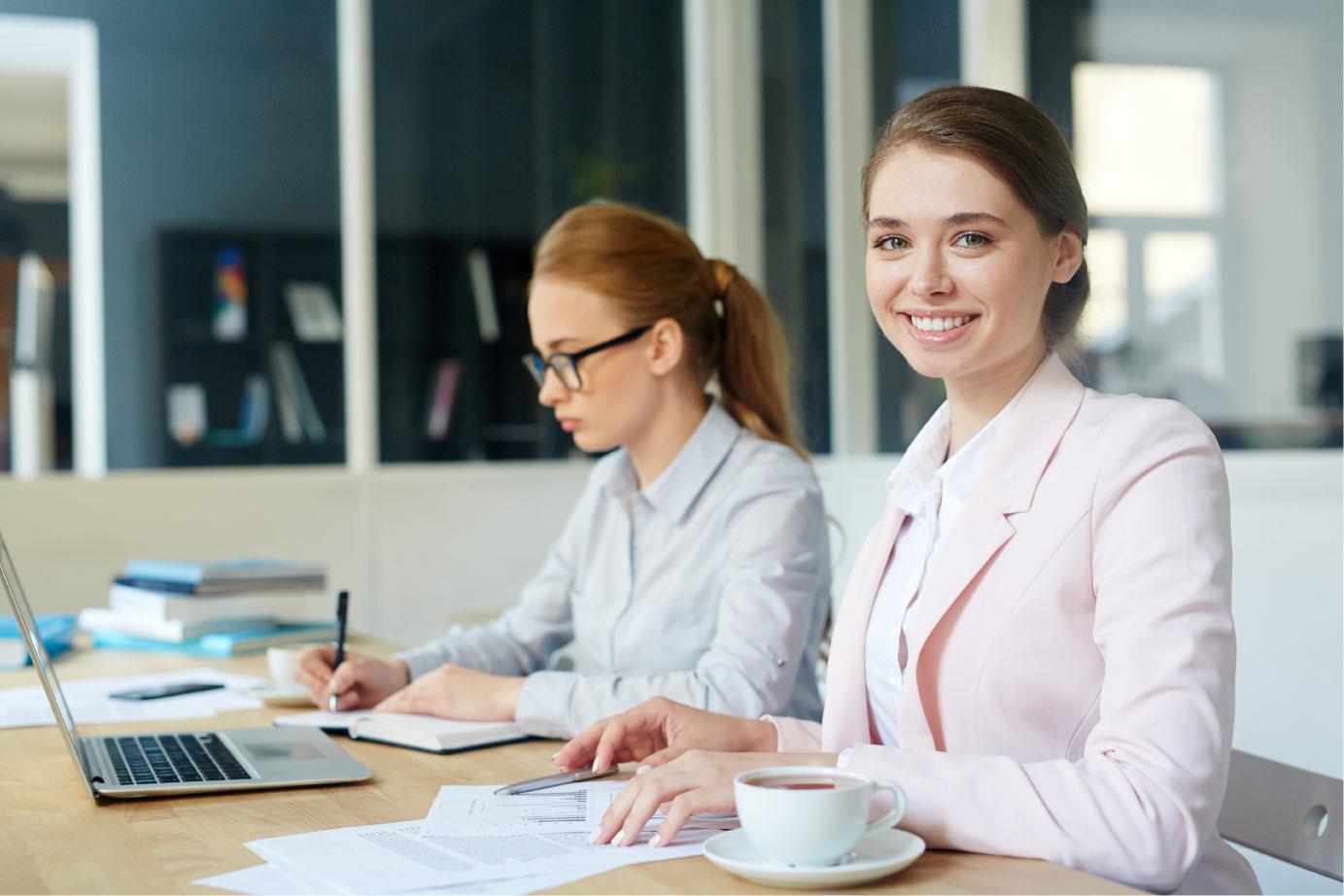 Tax Accountants for your
Real Estate Business in Toronto
One Accounting is a team of Chartered Professional Accountants who provides real estate tax accounting services Toronto specializes in helping individuals and businesses manage their tax obligations related to real estate. 
Real estate tax accounting services are valuable for individuals and businesses that own or invest in multiple properties, as well as those who are looking to minimize their tax liabilities related to real estate transactions. We are here to help you!
Outsourcing One Accounting can be more cost-effective and our experts have more expertise in accounting with the same industry. Real estate business owners and managers can free up time and focus on their core business.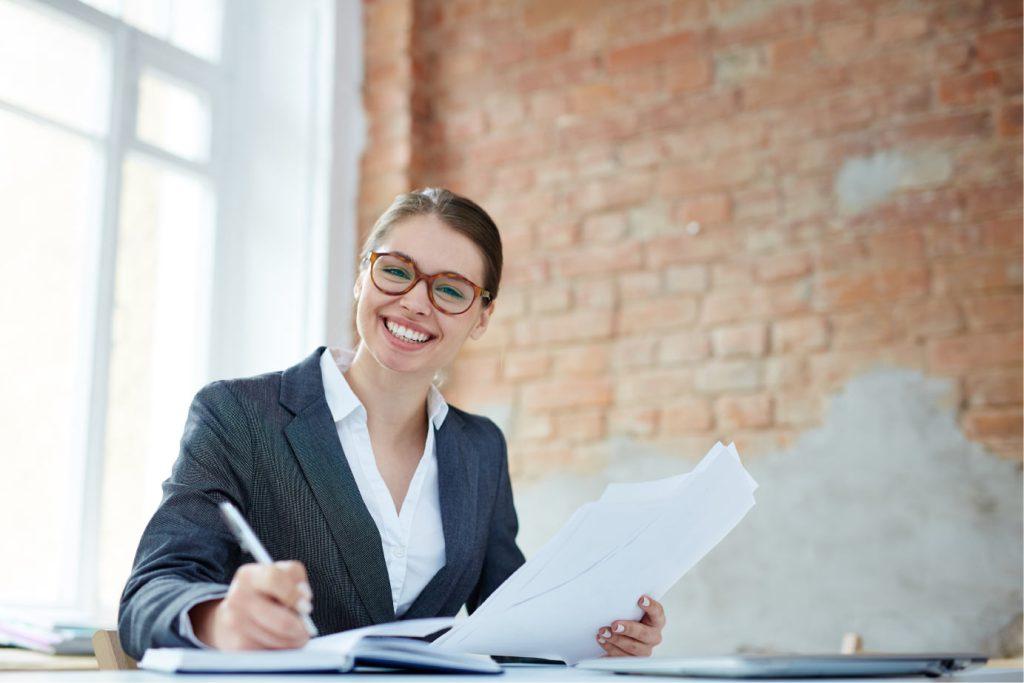 Why Choose One Accounting as the Tax Specialist for Your Real Estate Business?
Outsourcing accounting services is a great choice for your real estate business.  By outsourcing us, your business can increase efficiency, and we provide access to specialized expertise and technology. It allows you to focus on growing your business and achieving your financial goals. If you are in search of the best real estate tax accounting services in Toronto, you are at the right place!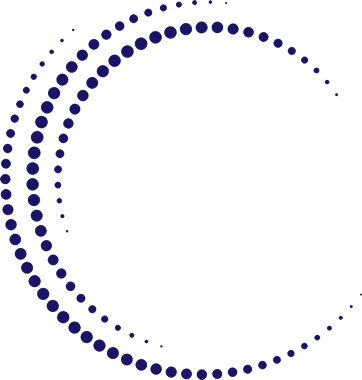 Real Estate Tax Accountants in Toronto
Professional accountants provide general accounting services for your real estate firm, such as accounting and bookkeeping, financial statement preparation, and financial analysis.
We prepare and file tax returns related to property taxes and also we identify tax exemptions and deductions.
Our tax specialists monitor changes in tax laws and regulations and advise clients on compliance issues.
The tax accountants  for the real estate industry develop a strategic plan to minimize tax liabilities by analyzing tax laws and assessing tax implications.
One Accounting provides support during tax audits related to real estate like gathering documentation and representing clients in front of tax authorities.