Top Accounting Firm for Small Business
We are one of the top accounting firm specializing in small businesses, offering expert financial guidance, tax planning, and bookkeeping services.

We are one of the top Toronto Accountants for small businesses. Discuss your accounting needs with our CPAs. We are here to help you!

Our team of expert tax accountants offer personalized tax services for your small business. Let us focus on your tax planning, tax return etc

At One Accounting, we offer tailored solutions to optimize your small business operations. We help you with expert guidance and strategies.
Small Business Accounting Firm
Are you looking for accountants?
Seeking accountants for your business? Our expert CPAs offer top-notch accounting and bookkeeping services to meet your business or personal needs in Toronto. Get in touch today for reliable accounting.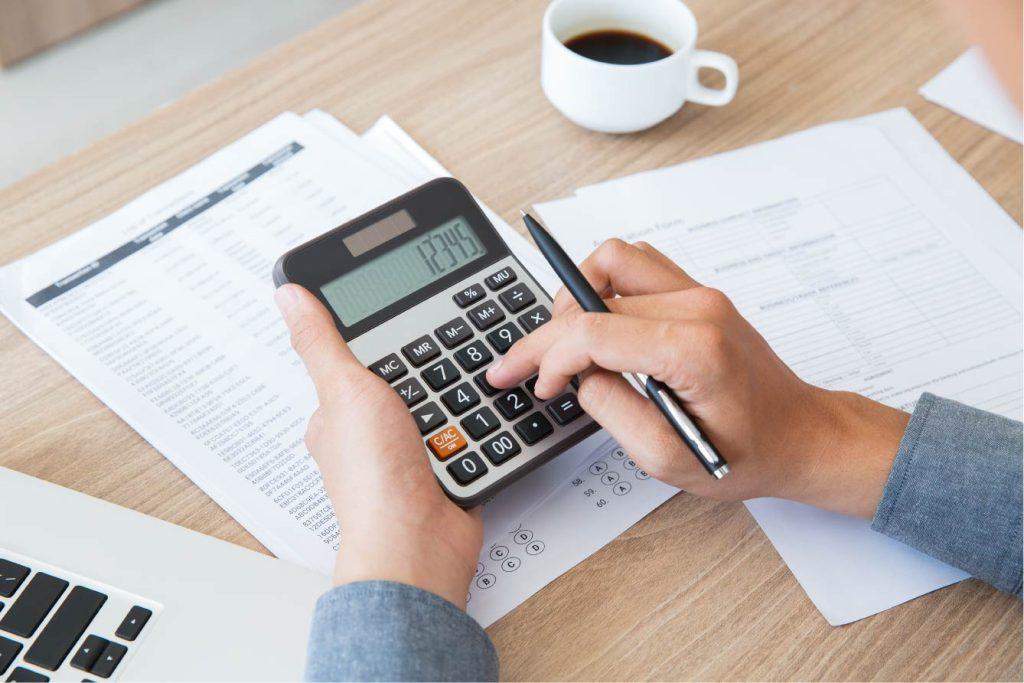 CPA Accounting Firm in Canada
Are you looking for accounting services for your small business firm? You are at the right place! We have over 7 years of experience in accounting and bookkeeping. We have offices located in Toronto, Hamilton, Mississauga and other regions of Ontario.
"Very knowledgeable and simple to collaborate with. Wonderful Business!!!"
Diane Cochrane
Founder & CEO, Stocked Cellars
"Outstanding level of service. Highly recommend"
Layth Ashoo
Managing Partner, Golden Spruce Capital
"Very knowledgeable and easy to work with. Great company !!!"
Steve Allen
Director Of Operations, Knew Sales Group
"We have been getting our taxes filed, books maintained from one accounting and the kind of understanding they have, the way they explain about taxes is really amazing and helpful!"
Pulkit Dhanda
Whiterose Janitorial
"Very professional and friendly service. Would highly recommend to all my friends."
Smitha Mary
WellCare Urgent Care