Accounting Services for
Startups in Toronto
Accounting Services for Startups
Professional Accountants
for Startups
Our professional accounting and bookkeeping services for startups in Toronto can be extremely valuable for your business. They guide on financial matters and tax planning.
The expert accountants in One Accounting ensure that the startup's financial records are accurate and up-to-date.
We develop your startup financial plan and manage its finances more effectively and make informed decisions about investment, growth, and financing.
Our Accountants make sure that the startup firm complies with all necessary tax obligations. we also identify potential tax savings, such as deductions or credits, that a startup may be eligible for.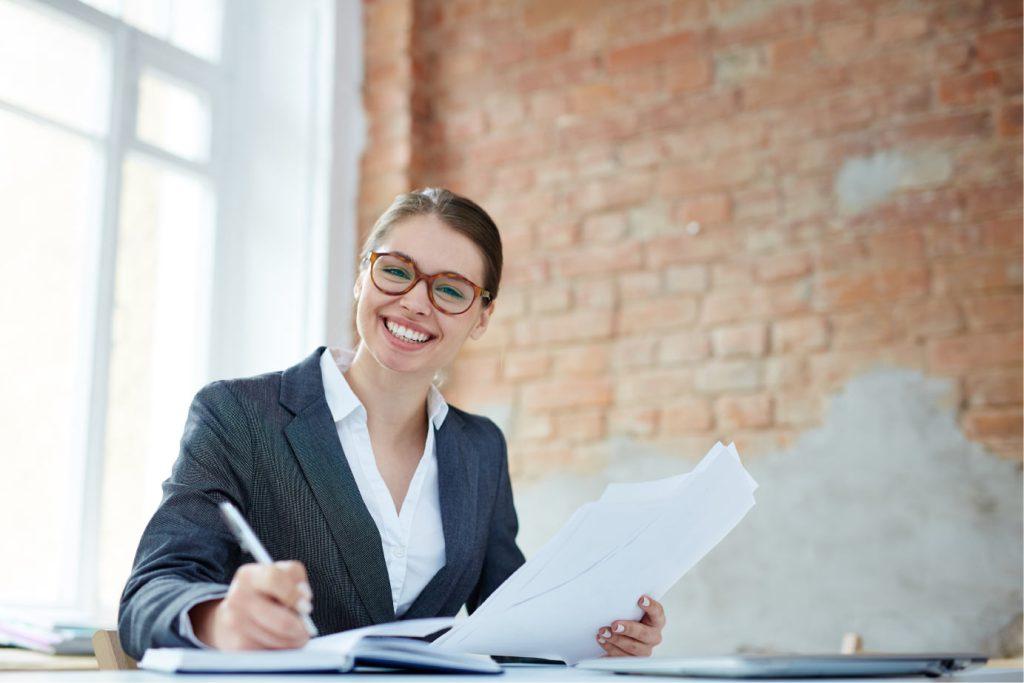 Why Outsource Accounting
Services for Startups
We know that you struggle a lot with startups to become a successful business. We are here to help you with cost savings, access to expertise, scalability, and reduced risk of errors. By outsourcing their accounting needs, startups can focus on core business activities.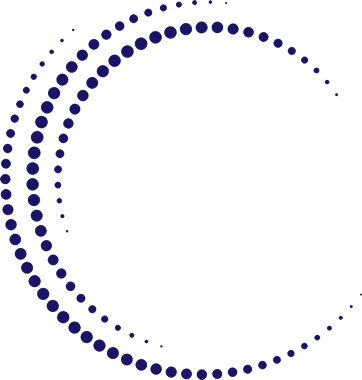 Are you struggling with your startup? As a startup, it's important to keep track of your finances from the very beginning. We provide professional accounting services for startups in Toronto. Our accounting experts ensure that your financial records are accurate and up-to-date, which can help you make better decisions about your business.
At One Accounting, we use cloud-based accounting software that can streamline your startup's financial management processes and provide real-time insights into your finances. We make sure the service you choose uses up-to-date technology and can integrate with any existing financial systems you have in place.
We offer transparent pricing and no hidden fees for startups. Our experts use some popular accounting services for startups including Bench, QuickBooks, Xero, and FreshBooks. We have a great record of helping startups!