Accounting and
Bookkeeping for Toronto
Restaurants
Accounting & Bookkeeping
Services for Restaurants in Toronto
Need Help with Accounting
or Bookkeeping for your
Restaurant?
Effective accounting is essential for maintaining a profitable and sustainable business. If you are looking for accounting and bookkeeping for Toronto restaurants, One Accounting is the best solution for you. We do financial management, and record-keeping practices and track and manage your restaurant's business's finances.
One Accounting is a team of accountants and tax specialists with good experience in various industries. They do proper bookkeeping, manage COGS and labour costs, inventory management, cash management, and financial reporting.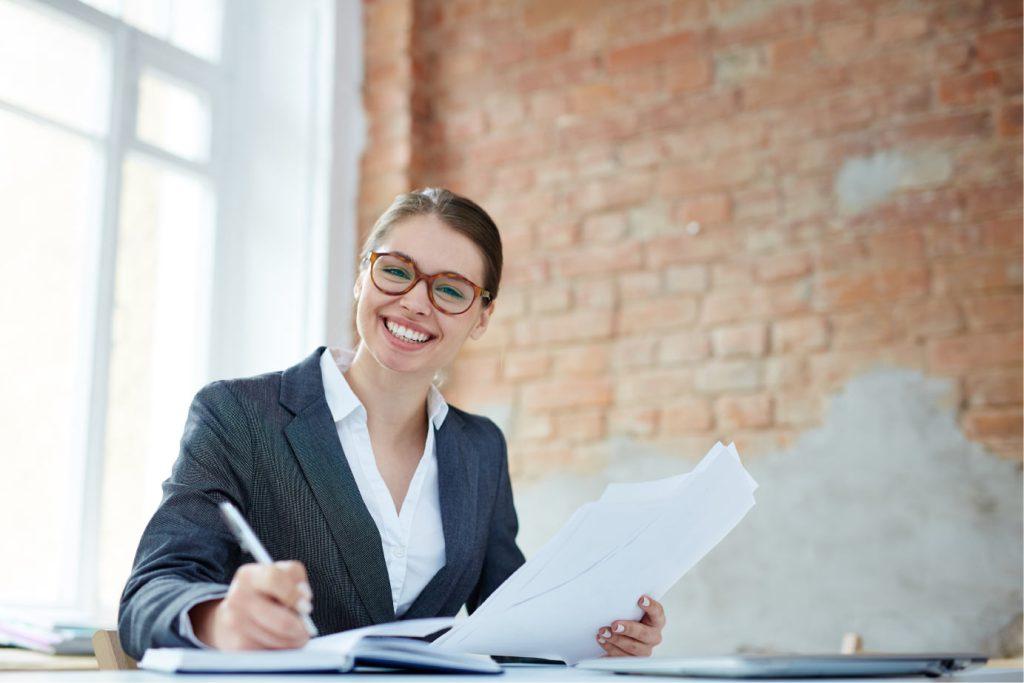 Why Choose One Accounting as your Accountant?
By outsourcing your accounting functions to One Accounting, restaurant owners can focus on running their restaurant business without worrying about the financial aspects. Leave your accounting work to us and focus on your business growth. Let's discuss this with our expert accountants in Toronto!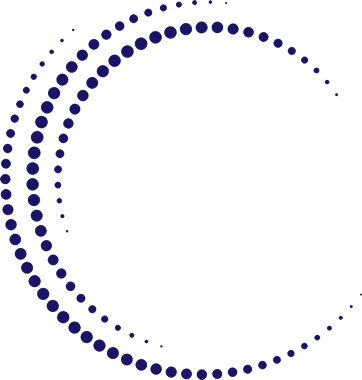 Best Accounting and Bookkeeping for Toronto Restaurants
We handle all financial transactions such as sales, expenses, and inventory systematically.
Our accountants manage your restaurant's cash flow, including accounts payable and accounts receivable.
We provide effective inventory management that helps to reduce waste and improve the profitability of the restaurant business.
Our experts keep a record of the costs of ingredients, packaging, and any other direct costs associated with food and beverage production, and labour costs and provide expert advice. 
Also, the accountants will make you understand the financial health of the restaurant to make informed decisions by managing income statements, balance sheets, and cash flow statements.
Outsourcing us can help you to save valuable time and reduce accounting errors as we provide expert and cost-effective service to the clients.