Accounting and Tax
Specialist for Toronto Dentists
Accounting & Bookkeeping
Services for Dentists in Toronto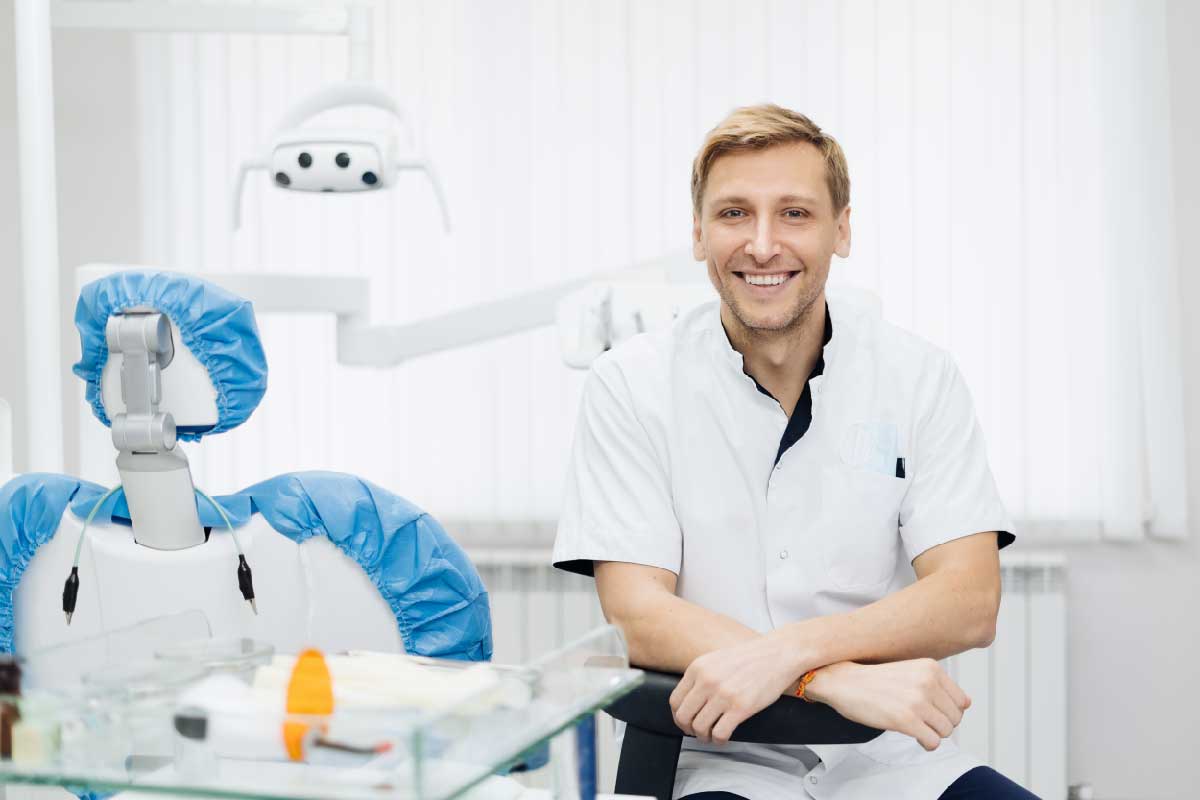 Professional Dental
Accounting Services
Dentists in Toronto are required to maintain accurate and up-to-date accounting records and file taxes. Don't worry! we are here to keep track of your income, expenses, assets, liabilities, equity etc.
We keep track of your expenses, such as rent, equipment costs, supplies, and salaries, to maximize deductions and minimize tax liabilities. As a dentist, you are responsible for filing your tax returns and paying taxes on your personal income including income tax, sales tax (HST), and payroll taxes (CPP and EI). Let us manage everything for you!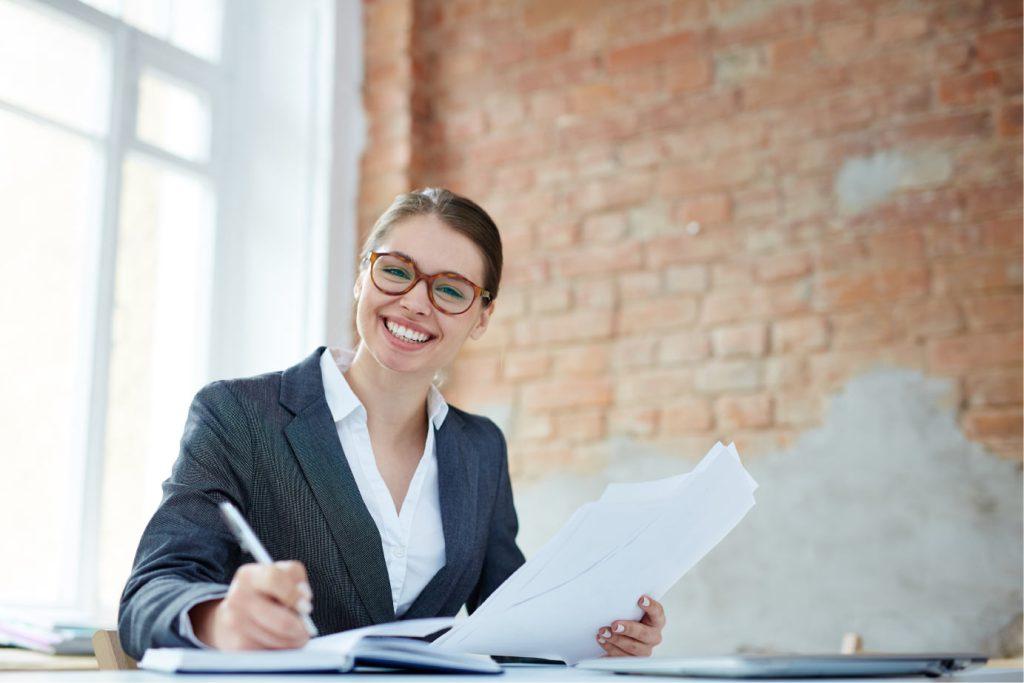 Need Help with Accounting & Tax Services for Dentists?
Are you searching for an accounting and tax specialist for Toronto Dentists? Yes, you are at the right place! we offer benefits including time and cost savings, expertise and knowledge in accounting and taxation, accuracy and compliance, and scalability with our service.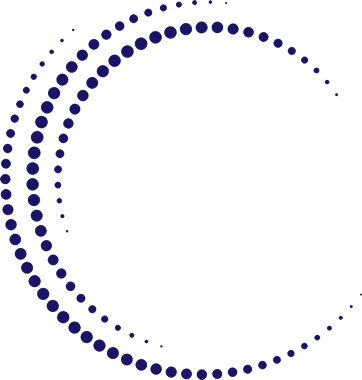 Why One Accounting the
Best Accounting and Tax Specialist
for Toronto Dentists
All Dentists need proper financial management including tracking income and expenses, budgeting, and forecasting future revenue and expenses. We will do it for you.
We file your income tax, sales tax (HST), and payroll taxes (CPP and EI)with all applicable tax laws and regulations.
By outsourcing accounting services to One Accounting, dentists can take advantage of various tax deductions to reduce their tax liability.
We provide advisory services to dentists for business planning, such as analyzing profitability, identifying areas for growth, and evaluating the financial impact of business decisions.