Professional Bookkeeping in Toronto
Looking for professional bookkeeping service providers in Toronto? Contact One Accounting for a FREE Consultation now!
Cloud-based Bookkeeping in Toronto
About Our Toronto Bookkeeping Services
One Accounting is a team of highly skilled and experienced bookkeepers based in Toronto. The bookkeeping consultants are passionate about helping businesses thrive through meticulous financial management. Our bookkeeping services are customized to match your unique business requirements. We offer competitive rates to ensure our clients receive exceptional value for their investment.
One Accounting handle all aspects of your daily financial transactions, so you can focus on what you do best – running your business. The skilled bookkeepers ensure your employees are paid accurately and on time, while staying compliant with payroll regulations and also make sure your taxes are in order and help you minimize your tax liability. Don't let the stress of bookkeeping hold your business back. The offices are located in Mississauga, Hamilton, Waterdown, Oakville, Michigan, Grand Rapids and Toronto. As the leading bookkeeping consultants in Toronto, you can discuss your requirements with us. Contact us today!
Choose the best Bookkeeping Service in Toronto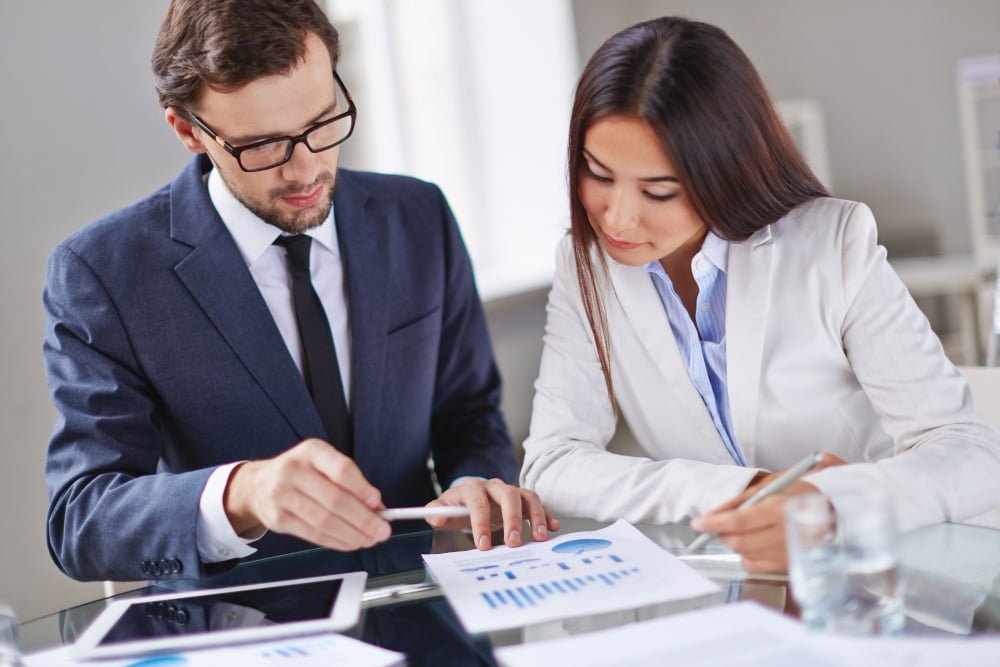 Choosing the best bookkeeping service in Toronto is crucial for the financial health of your business.
Start by understanding your specific bookkeeping needs.
Determine your specific bookkeeping requirements, including the volume of transactions, the complexity of your financial records, and the frequency of updates.
Start by gathering a list of potential bookkeeping services in Toronto.
Ensure that the bookkeepers working with the service have the necessary qualifications and certifications.
Inquire about the bookkeeping software and tools to streamline the bookkeeping process and ensure accuracy.
Professional Accounting & Bookkeeping
Are you looking for Bookkeepers in Toronto?
Our dedicated team of bookkeeping professionals is here to help you manage your financial records. Whether you're a small business owner, a startup, or an established corporation, we've got the expertise you need to keep your finances in perfect order. Let us handle your bookkeeping.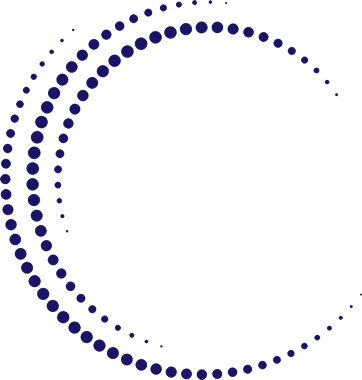 Bookkeeping Services in Toronto
At One Accounting, we understand the dynamic and diverse business Our bookkeepers work closely with you to develop a customized bookkeeping plan that suits your specific requirements.
We offer a wide range of bookkeeping and financial services, including but not limited to:
Accurate and Timely Data Entry
Bank Reconciliation
Financial Statement Preparation
Accounts Payable and Receivable Management
Payroll Processing
Tax Preparation and Filing
Financial Analysis and Reporting