Modern Accounting and Bookkeeping Services
for Small and Mid-Size Businesses in Michigan
Bookkeeping is crucial for the financial health of a small business in Michigan. It helps business owners maintain financial control, comply with tax regulations, analyze financial performance, and growth plans, and obtain funding.
What Does Our Bookkeeping Services in Michigan Include?
Our bookkeeping service professionals in Michigan maintain accurate and organized financial records that provide insight into the business's financial health and facilitate decision-making
We perform regular reconciliations to ensure the accuracy and completeness of financial records and can help identify errors or fraudulent activity
Our accountants prepare accurate Profit and Loss reports used in conjunction with balance sheets and cash flow statements to gain a complete understanding of your company's financial health
One Accounting in Michigan provides a dedicated accountant/ designated bookkeeper for each business who has a wide range of experience in the same industry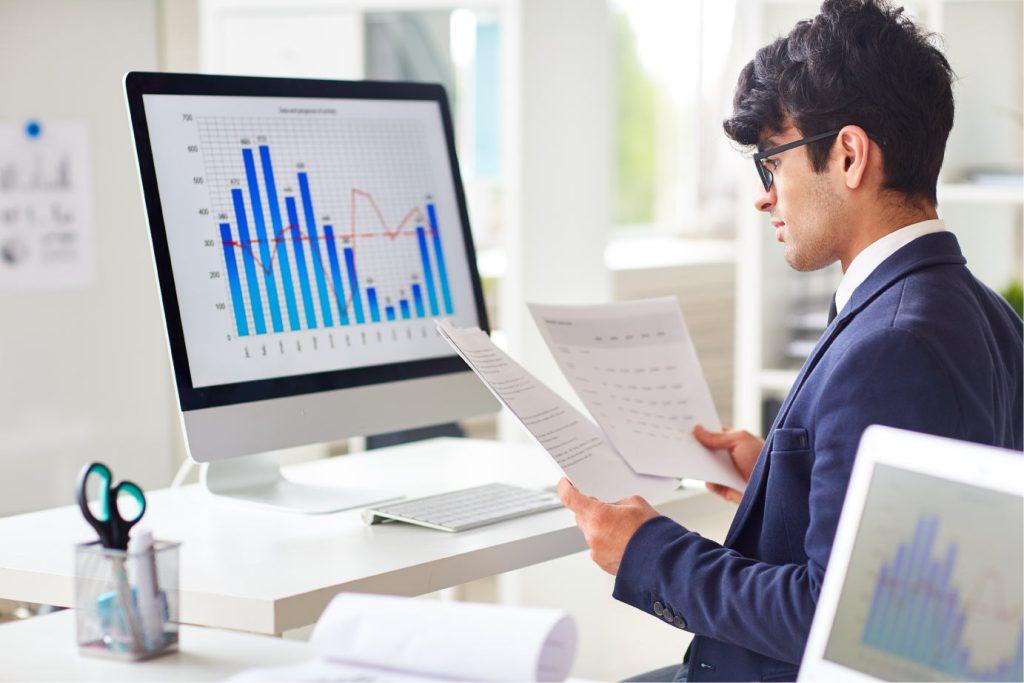 Professional Bookkeeping Services for your Business in Michigan
We have worked with numerous businesses in Michigan, and hence, we understand that every industry in Michigan has specific needs. We are here to help you with all your accounting and bookkeeping needs. Contact us today!
Why choose One Accounting as your Bookkeeper in Michigan?
Financial Control

Bookkeeping helps small business owners in Michigan maintain financial control by keeping track of their income and expenses.

Business Analysis

Our Michigan bookkeeping services provide valuable information and analyze financial statements such as the balance sheet and income statement. So that business owners can identify areas where they can improve their business financial performance.

Funding

Our Proper bookkeeping helps in obtaining funding from banks and other financial institutions. Lenders require financial statements and other financial information to evaluate the creditworthiness of a business.

Financial Control

One Accounting in Michigan file tax returns and pay taxes for your business on time. Our expert bookkeepers ensure that the business owner has all the necessary information to file accurate tax returns and claim eligible deductions.