Accounting & Bookkeeping Services in Grand Rapids
One Accounting, one of the best bookkeeping service providers in Grand Rapids, Michigan has trained professionals who specialize in bookkeeping. They are well-experienced and knowledgeable. Outsourcing your bookkeeping needs can save time for business owners and their staff. Bookkeeping can be time-consuming and outsourcing it frees up time for other important tasks.
Choose the best Bookkeeping Services in Grand Rapids, Michigan
Accurate bookkeeping is essential for small businesses to corporates. It is critical to maintain a clear and up-to-date financial picture. One Accounting can help businesses with accurate and proper bookkeeping
Our bookkeeping services in Michigan have access to the latest bookkeeping software and technology. They have the resources to keep up with changes in technology, which can be beneficial for businesses
Our expert bookkeeping professionals are more accurate in their work than an in-house bookkeeper. They are using the latest technology and innovations in place to ensure accuracy, and they are less likely to make errors
Outsourcing your bookkeeping needs to One Accounting can save time and frees up time for other important tasks for business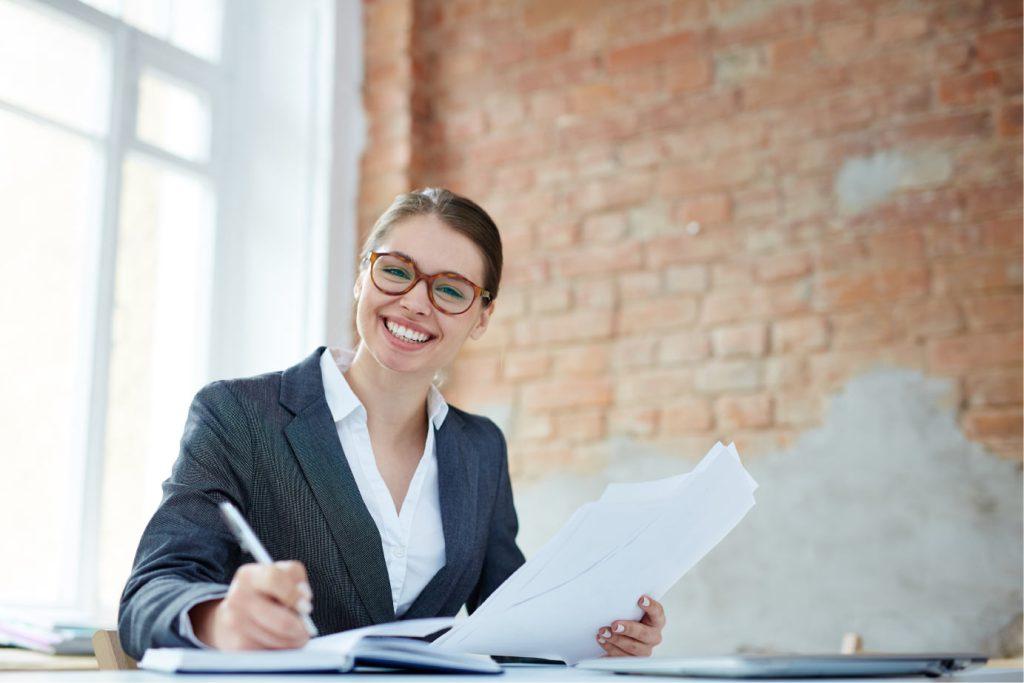 Professional Bookkeeping Services for your Business in Grand Rapids
Our expert professionals in bookkeeping services in Grand Rapids are well-trained in bookkeeping and accounting practices and have a thorough understanding of financial statements, tax requirements, and other financial regulations.
Why choose One Accounting as your Bookkeeper in Grand Rapids?
Are you looking for the best bookkeeping services in Grand Rapids, Michigan? You are at the right place. One Accounting has a group of talented and well-knowledgeable bookkeepers and accountants to do the bookkeeping tasks in Michigan.
The designated bookkeepers in One Accounting record financial transactions, prepare financial reports, reconcile bank accounts, track accounts payable and receivable, and ensure compliance with financial regulations and are responsible for payroll processing, budgeting, and forecasting.
The designated bookkeeper is responsible for maintaining accurate financial records and bookkeeping for your business. Our experts will take care of your business bookkeeping activities and enhance the growth of your business.